Welcome to Golf
Old Bradfieldian Golf Society
The Old Bradfieldian Golf Society (OBGS) was founded in 1926. Since 1927, the Club has competed in the prestigious Halford Hewitt competition. It is contested between 64 schools, the teams being made up of five pairs - it has been described as 'the greatest of all truly amateur tournaments' and it is the largest of its kind in the world. The Club has been losing finalists on three occasions, in 1988, 2001 and 2014.

The Club also enters teams in the Grafton Morrish, the Mellin (for over 55 year olds) and the Senior Mellin (for over 65 year olds).In 2017 Bradfield were worthy winners of The Mellin Salver.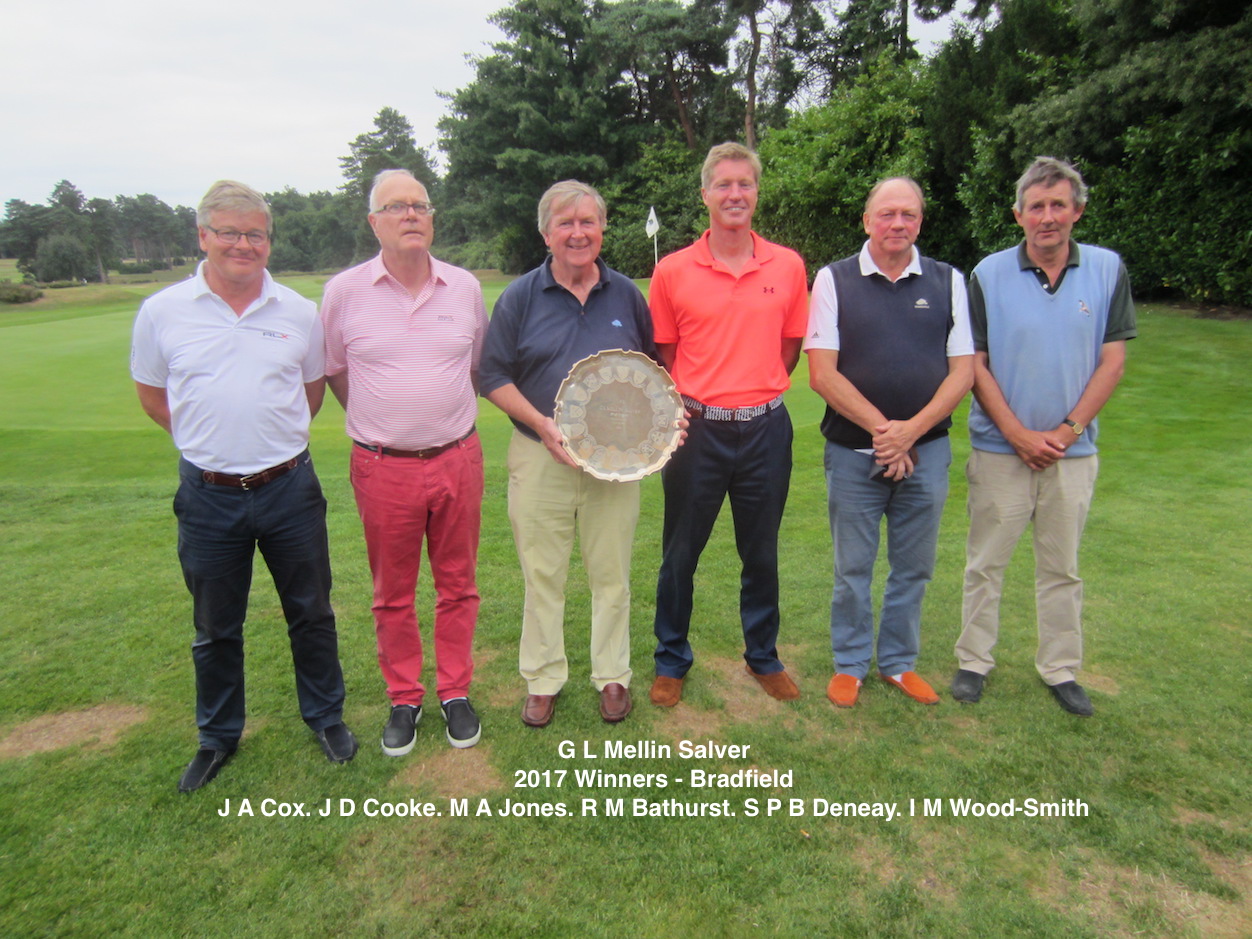 There are a number of matches against other Clubs as well as Spring, Summer and Autumn meetings. These are enjoyed by golfers of all standards.

The biennial tour is also very well supported with other halves actively encouraged to join in. Over the years these tours have taken the Society to Florida, France and Spain as well as all over the British Isles.

The OBGS strongly encourages the participation of younger members and endeavours to keep the cost of OB golf to a minimum for those under the age of 30.

For more information, join the OBGS Facebook group or contact the Club Secretary.

Club Secretary: Andrew Shilton (C 73-78) andrew@janeshilton.co.uk.